The slaughter of dozens of Christians attending Palm Sunday services in Egypt is shocking.
News pictures of splintered pews and blood soaked carpet are so out of place with our conception of church as a sanctuary of peace, love and worship.
Revelations that the Victorian Government has no data about alleged homophobic bullying in schools confirms what 'Safe Schools' founder Roz Ward has always said: the program is about LGBTIQ ideology, not anti-bullying.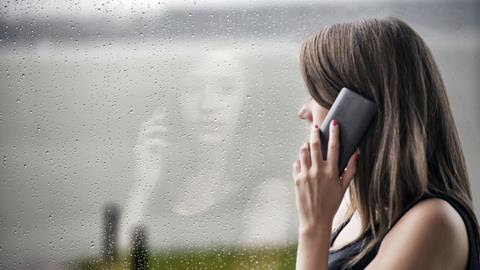 Claims that over-the-phone abortion services are 'safe and effective' by abortion advocate, Tabbot Foundation, glosses over women's negative experiences of the abortion drug RU486.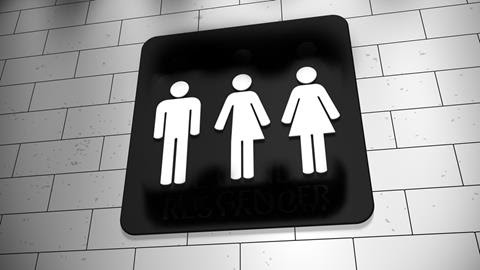 Most Canberra parents would not be comfortable with men identifying as women to share sporting change rooms with their daughters yet the ACT Government will impose fines on clubs who do not comply.
The priorities of the Andrews Government have been questioned as it announces more funds for LGBT activist programs at a time when crime rates across Victoria have increased.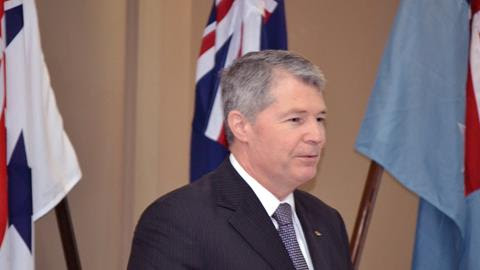 Lyle Shelton interviews South Australian Senator David Fawcett on the free speech debate currently playing out in Federal Parliament.
The ACL has called on the National Rugby League to overturn its decision to clear Panthers star Bryce Cartwright of fault.
Details

Category: ACL
Hits: 21
It's hard to believe it is April already. At the end of each quarter, I like to reflect on what God has done.
Three months down in 2017 and we are in a good position, thanks to your prayers and support.
Bullying in the workplace was the subject of discussion on the ABC's The Drum hosted by John Barron.
The ACL has renewed calls for the Federal Government to prioritise a parliamentary vote to recognise ISIS' genocide of Christians and other religious minorities.
What sort of message does it send when our armed forces march in political rallies?
Andrew Bolt interviews the Lachlan Macquarie Institute's Dr Stephen Chavura on the latest LGBT activist accusations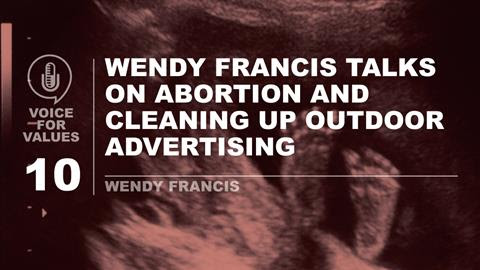 ACL spokesperson for women and children, Wendy Francis, discusses the upcoming Australian Summit Against Sexual Exploitation, which will address cleaning up outdoor advertising among other issues.
The claim that an injecting room in Victoria will save the lives of overdosing heroin users does not appear to be backed by sound evidence.
Details

Category: ACL
Hits: 21
"Christians under attack". That was the headline on the front page of today's The Australian newspaper. I don't want to sound alarmist but we have to ask what is going on in our nation.
After last week's attack by intolerant same-sex marriage activists on Coopers Beer and the Bible Society (for being tolerant), a senior executive at IBM Australia has this week been harassed by the same homosexual twitter activists.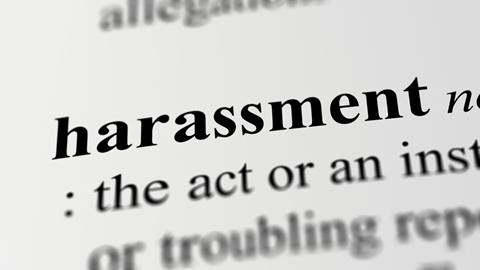 The insertion of the word 'harassment' as a prohibition in 18C of the Racial Discrimination Act is welcome but won't stop same-sex marriage activists from harassing anyone who does not share their views.
In times past, Australia was always a generous country and proof of this has played out time and time again. When someone was facing hard times, we want to help.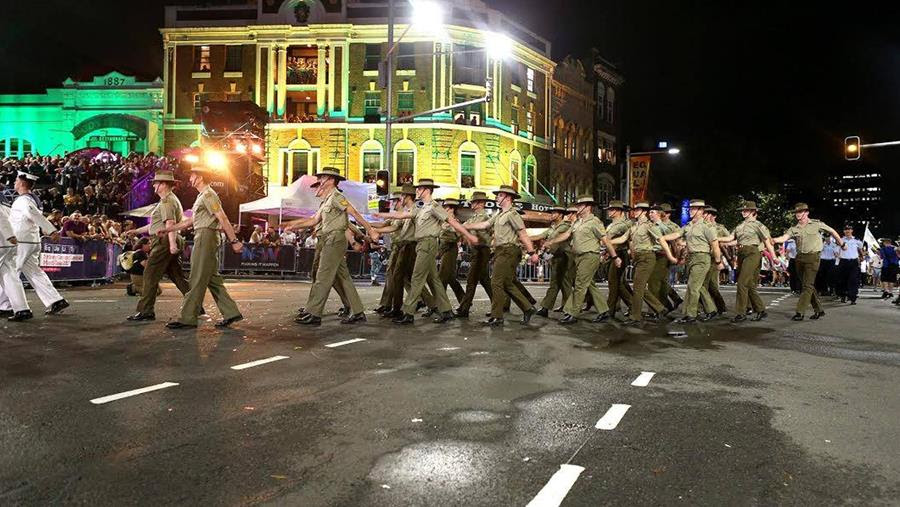 What sort of message does it send when our armed forces march in political rallies?
For over a century, Australia's armed forces have been above politics.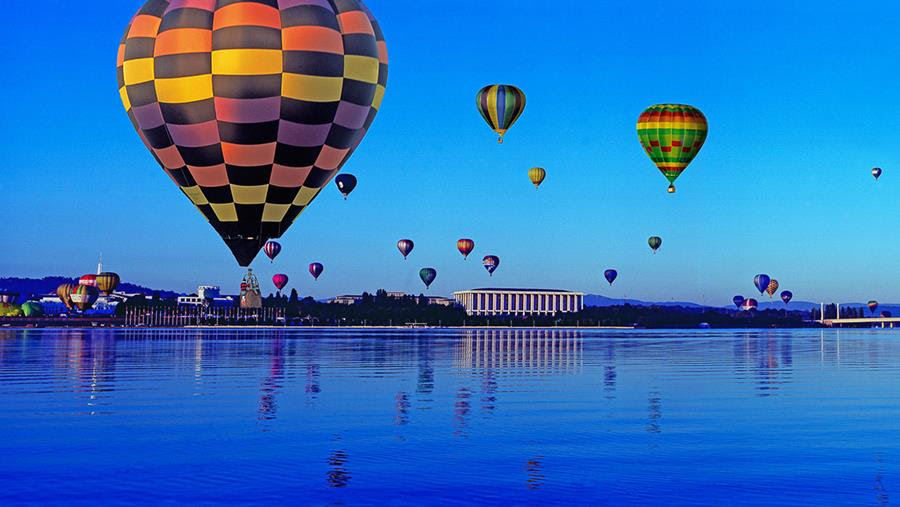 Digital Communications Specialist +
Business/Compliance Administrator roles available
There are strong ties between organised crime, human trafficking and prostitution, a NSW inquiry has been told.
The ACL has called on state governments to join the list of progressive jurisdictions in stopping the exploitation of women by criminalising those that pay for sex.
The ACL welcomes Prime Minister Malcolm Turnbull's re-commitment to his election promise of holding a people's vote on redefining marriage.
An urgent request for the MA15+ rating assigned to the latest X-Men blockbuster, LOGAN, to be reviewed has been lodged with the Classification Review Board.
Details

Category: ACL
Hits: 19
The message from activists is clear: if you don't support the campaign to change the Marriage Act then you have no place in Australian society.
The headline of today's The Australian says everything you need to know about what life under same-sex marriage would be like for Christians.
"Safety fears at Christian Charities"
Today the paper reports that IBM managing partner, Mark Allaby has been forced to step down from the board of the Lachlan Macquarie Institute after LGBTI activists called for his resignation.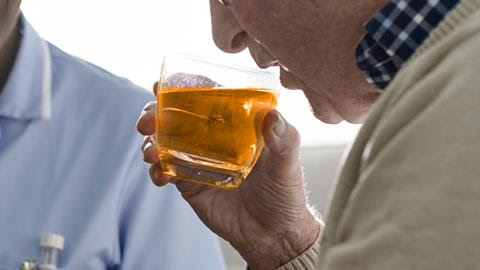 The ACL has warned against moves by new WA Health Minister Roger Cook to advocate for state-sanctioned assisted suicide.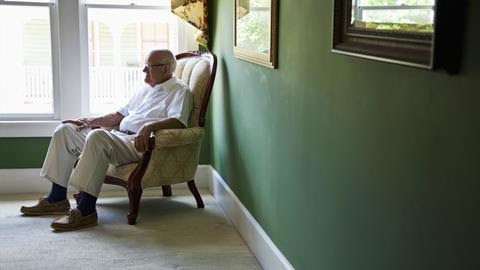 Growing up, how many times did you hear the chestnut of parental wisdom – 'respect your elders'?
Evidently too few of us heard it enough, perhaps some not at all.
Plans to expand the reach of federal anti-discrimination laws by the Labor Party will have a chilling effect on free speech in Australia at a time when it is already under strain.
Showing a picture of a dead foetus in public is now a crime following a ruling in the Supreme Court of Victoria on Tuesday which will strengthen the hand of the abortion industry lobby across Australia.
Part 2 of Lyle Shelton's interview with University of Western Sydney Professor Dr. John Whitehall examines claims that sex change surgery makes people happier.
The Victorian Government encouraging teens to choose whether they are male, female or a 'gender X' on enrolment forms is a capitulation to the rainbow lobby.
MARK MAKOWIECKI
News recently emerged that one of Sydney's most exclusive boys schools, Cranbrook, was facilitating the 'transition' of a student from a boy to a 'girl'.
WENDY FRANCIS
There's a current billboard campaign in Australia that our classifiers should take to heart. It simply says "UNSEE THIS!". It's clever marketing. And it should also serve as a serious warning.
What sort of message does it send when our armed forces march in political rallies?
For over a century, Australia's armed forces have been above politics.
Details

Category: ACL
Hits: 21
Neutrality in the marriage debate is not enough, as the Bible Society found out…
The Bible Society's "keeping it light" video didn't even offer an opinion on whether or not marriage should be redefined in law.
It featured two Liberal Party MPs, Tim Wilson and Andrew Hastie, having a civil conversation over a Cooper's Premium Light beer at Parliament House, Canberra.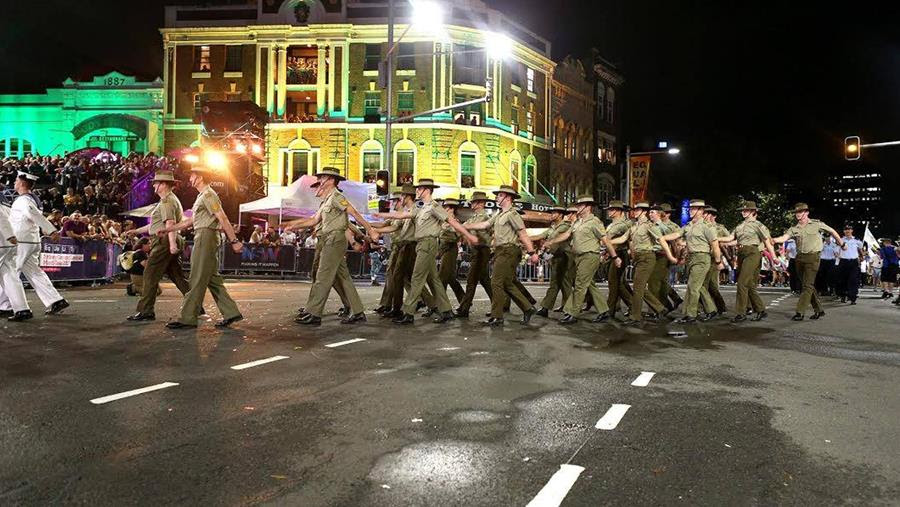 What sort of message does it send when our armed forces march in political rallies?
For over a century, Australia's armed forces have been above politics.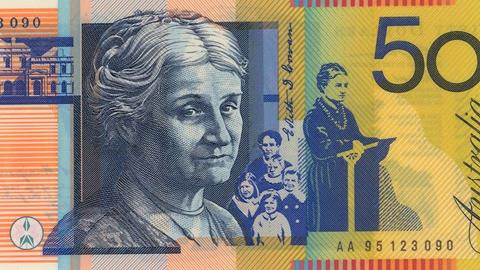 Last week, Australia joined the world in celebrating International Women's Day with the 2017 theme "Be Bold For Change".
It's widely claimed that the drugs given to children with gender dysphoria have no negative effects.
However, Doctor John Whitehall says the science tells a different story.
Details

Category: ACL
Hits: 155